MEET THE PROFESSIONALS WHO CAN HELP YOU PURSUE YOUR GOALS
We help individuals and families work toward achieving their ideal retirements. How can you know what you should do if you don't know what you can do? Our team of professionals can help show you your options for retirement planning. Chances are, you have more than you think.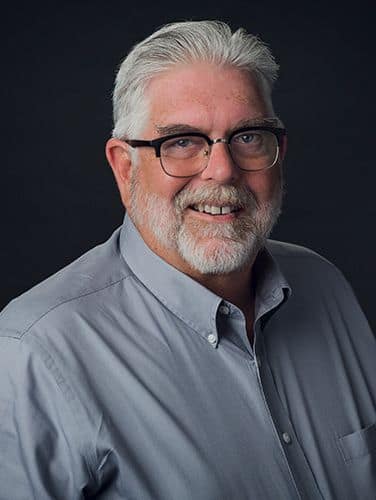 President, Retirement Income Specialist
Stephen Kelley entered the financial industry to positively impact peoples' lives on their way toward successful retirements.
Before his rather late entry into the financial services industry at age 48, Steve spent his career as an entrepreneur, journalist, business consultant and educator. With a strong background in finance, he was shocked to find out not only how much he didn't know about personal financial planning but also how much isn't disclosed to the average consumer by the financial services community. Thus began his true passion in life.
Steve earned his bachelor's degree from Chapman University in Orange, California, and completed graduate studies at California State University in Fullerton. He found his calling as a financial advisor in 2002 and founded Safety First Financial Planners two years later. He is insurance licensed in New Hampshire and Massachusetts and is an Investment Adviser Representative, having passed the Series 65 securities exam.
Through his books, radio shows, newspaper columns, college workshops and financial planning practice, Steve has helped thousands of baby boomers and retirees gain a stronger financial footing, making it possible for them to build dependable and steadfast retirement plans. He can be heard with his co-host Mark Perkins on the "Free to Retire" radio show on stations throughout New England.
Steve is the author of five books: "Ready, Set, Retire," "Know-So Money/Hope-So Money: Retirement Secrets Wall Street Doesn't Want You to Know," "Tell Me When You're Going to Die and I'll Show You How Well You Can Afford to Live," "Safe Harbors That Can Reduce Taxes, Remove Risk and Protect Your Retirement," and "Retirement Planning Riches," all available on Amazon.com and at select bookstores.
Steve has lived in Nashua, New Hampshire, since 2000, right around the time the local teams — Patriots, Red Sox and Celtics — began their storied runs.