YOUR DREAMS MATTER
At Safety First Financial Planners, we believe everyone should be able to live the retirement they've always wanted. Our team of professionals can help you create a well-thought-out strategy, using a variety of investments and insurance products and services, to help you address your financial needs and concerns.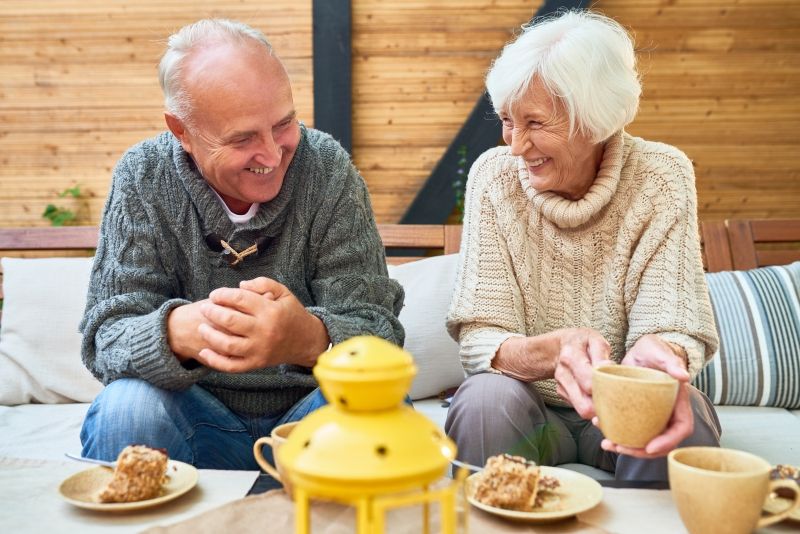 THE SAFETY FIRST FINANCIAL PLANNERS PROCESS
Often clients are presented with a false choice: have more money now while you are younger and more active, or save it until later in case you have a longer-term need. We call this Long Life vs. Good Life. It often leads to costly planning mistakes like poor Social Security and pension elections or inefficient structuring of withdrawals. Many of these are one-time decisions that cannot be undone.
How does this happen? Often advisors are more or less wedded to a specific approach. Some are totally market-based. Others only represent annuities or life insurance. Yet others represent things like commodities and other types of investments. It doesn't take a genius to figure out a limited number of tools will result in a limited number of outcomes.
We use a different approach. An approach that begins with desired outcomes and may well end with more money now, and more money later. We call it "Last Things First." You can just call it more money.
FREE INITIAL CONSULTATION
Brief conversation about your needs.
Determine if our services are a good fit for you.
Schedule initial discovery meeting.
DISCOVERY MEETING
Determine life goals and priorities
Discuss hot-button issues like market risk, taxes, inflation, long-term care, etc.
Draft a budget
Detail current assets and investment priorities
Assess risk tolerance with Riskalyze®
Run an ABC Plan, determining what you want your money to do for you
MEETING TWO
Examine and discuss our suggested plan. Detail what you do and don't like or feel comfortable with. Analyze the impact of changes, and arrive at a plan acceptable to you, the client.
MEETING THREE
Sign contracts, transfer funds, execute the plan
MEETING FOUR
Deliver contracts and determine if any other items need to be addressed. If so, address them.
ONGOING
Annual, or more frequent if needed, meetings to keep your goals in the forefront and be sure the plan is holding up. Address any major changes that may impact plan viability and effectiveness.
Ready To Take The Next Step?
For more information about any of the products and services listed here give us a call at 603-881-8811 or fill out the form below to have a member of our team reach out to schedule an initial consultation.