Safety First Financial Planners
The Conversation YOU NEED, For The Retirement YOU DESERVE
At Safety First Financial Planners, we believe everyone should be able to live the retirement they've always wanted. Our team of professionals can help you create a well-thought-out strategy using a variety of investments, insurance products, and services to help you address your financial needs and concerns.
TODAY'S RETIREMENT IS DIFFERENT
It's not the final chapter in the book of life but rather the beginning ... a second act. It's time to have the conversation NOW about shaping the future you want and deserve.
OUR EDUCATIONAL RESOURCES
"UNTIL YOU REMOVE RISK, IT'S NOT PLANNING, IT'S HOPING."
-STEPHEN KELLEY
By beginning with the desired outcomes, putting Last Things First, the necessary inputs are determined by the desired outcomes, thereby providing what you, the client, want, rather than what the plan can afford.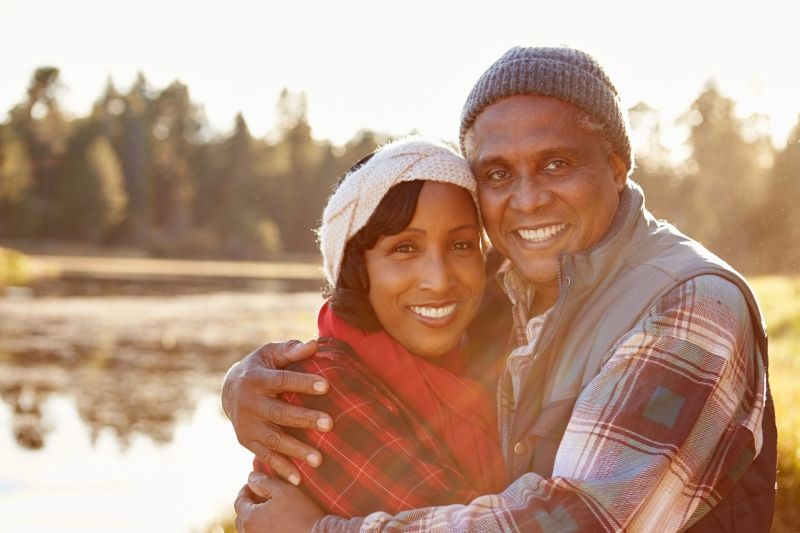 FEEL LIKE YOU'RE LOSING CONTROL OF YOUR RETIREMENT? WE WANT TO HELP.
If you're looking at your account statements, trying to figure out where you stand financially, we'll be the first to say, please don't go it alone!
When so much feels outside our control these days, there's no reason to put off talking to someone who can help you regain control. In fact, in the past few weeks, we've had many conversations with people who are trying to make sense of our world right now. Give us a call or fill out our contact form and let's talk about your biggest concerns. We promise to answer your questions and give you an objective assessment of your financial position - at no obligation whatsoever.
Many things feel outside our control these days. Your financial strategy shouldn't be one of them. Call us now at 603-811-8811.
READY TO GET STARTED? Request a free consultation below